Series: The New Labor Law Enforcers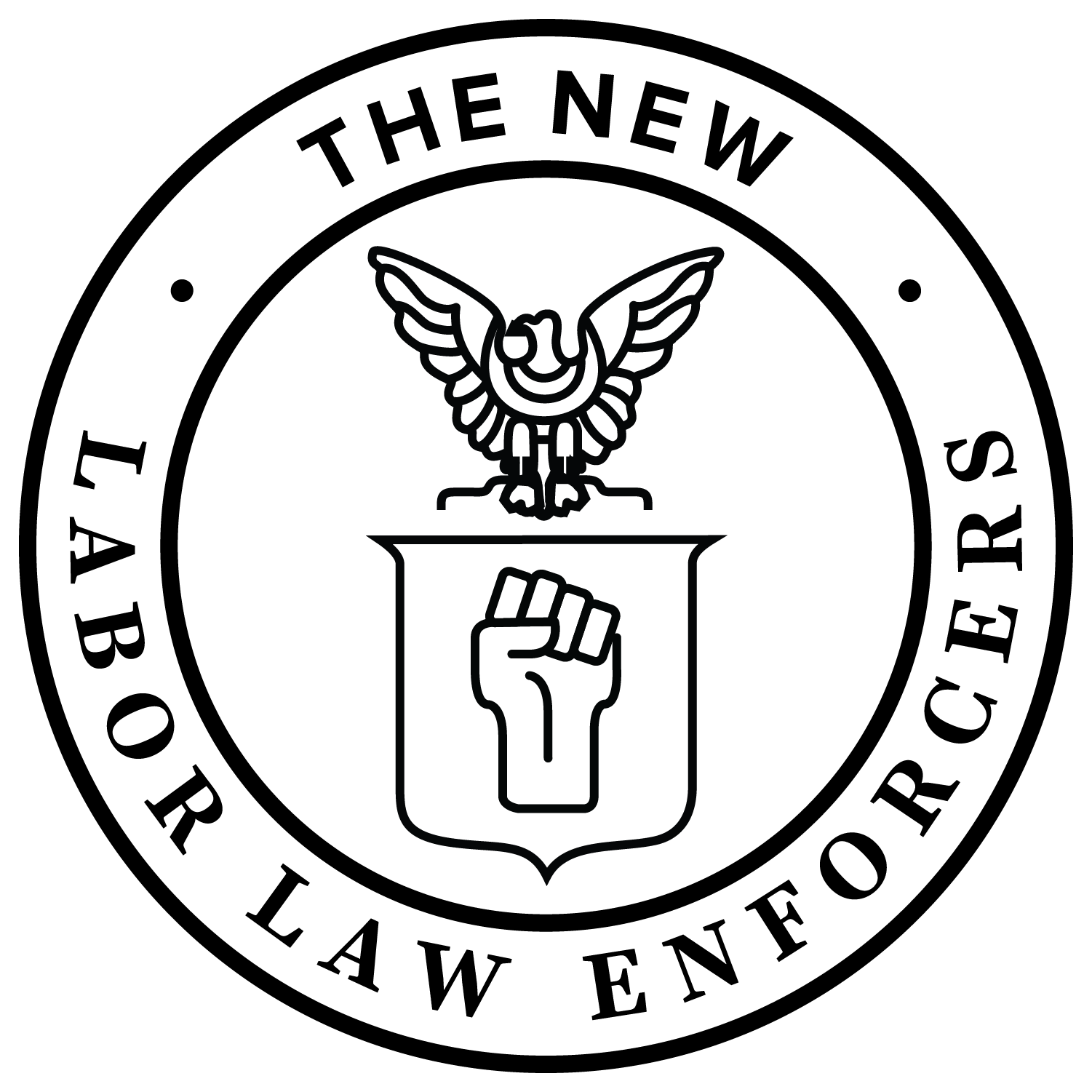 State attorneys general, district attorneys, and localities like cities are increasingly key players in protecting workers' rights. This new series by Terri Gerstein provides snapshots of enforcement and other actions to protect workers' rights by these new and emerging labor law enforcers at the state and local level. Gerstein is an EPI senior fellow and director of the state and local enforcement project at the Harvard Labor and Worklife Program, who has chronicled the growing influence of these new enforcers.
Recent cases brought by state and local enforcers include the recovery of $130,000 for New York City building superintendents, who were paid no wages at all, and a recovery of nearly $220,000 for workers in a Seattle specialty bar and grocery store based on minimum wage and paid sick leave violations. In addition, prosecutors on both sides of the country took action against contractors in the construction industry: The King County (WA) prosecuting attorney concluded a case in which a worker was killed in a preventable trench collapse, while the Manhattan district attorney indicted several interior construction companies and their owners for a conspiracy to evade more than $1.7 million in workers' compensation premiums.
Here's a snapshot of some enforcement actions in February and March 2022.
The New York Attorney General (AG) announced the settlement and recovery of $130,000 in a case involving building employers that failed to pay live-in superintendents any wages at all, and compensated them only through providing lodging (which was needed to perform the job).