Careers
Want to advance real reforms that lead to economic justice, racial justice, and gender equity? Join us at EPI.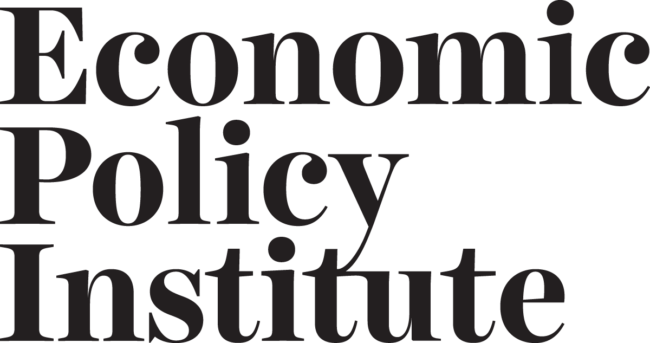 The Economic Policy Institute (EPI) is a nonprofit, nonpartisan think tank that centers the economic interests of workers in research and policy debates in the United States. EPI is widely recognized for its authoritative analyses of economic inequality and is a key institution in the movement for economic justice.
EPI believes that having a diverse and inclusive workforce is essential to its core work. With a unionized staff, generous benefits, and the same pro-worker principles guiding both our culture and our work, EPI lives its values. Join EPI in advancing policies that enable all workers to share in the economic prosperity of our country.
About EPI • EPI's diversity, equity, and inclusion vision statement