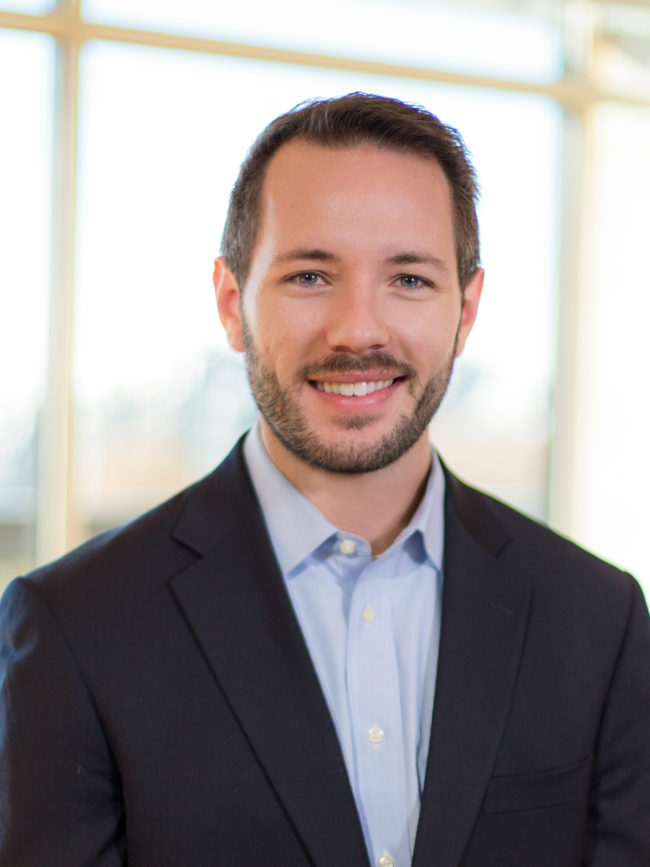 Some of the most innovative and consequential policymaking happens at the state and local level, and we have to make sure that policymakers at every level of government are doing what's best for working people, and prioritizing anti-racist, equity-promoting policies. EARN's impeccable research and strong partnerships with grassroots allies are critical to that achieving that goal."
Biography

David Cooper is director of the Economic Analysis and Research Network (EARN), a national network of nearly 60 state- and local-level policy research and advocacy organizations coordinated by the Economic Policy Institute. He assumed the leadership of EARN in October 2021, after serving as senior economic analyst and EARN deputy director. As EARN director, Cooper works to expand the network's reach and deepen its impact by strengthening partnerships between EARN groups and grassroots organizations, labor unions, and community advocates. He also works to expand EARN groups' ability to provide rigorous analysis that centers people of color and is grounded in the real-world experiences of workers and families.
In his time with EARN, Cooper has overseen a vast expansion in the program's research and analytical capacities and a more explicit focus on the experience of Black and Brown workers—building up the data, research, and policy resources available to support EARN groups' worker, racial, and gender justice work. He has guided EARN's creation of new training programs, workshop series, state-level data tools, and a robust technical assistance infrastructure to assist policy researchers and advocates throughout the country. With support from the EARN team at EPI, EARN groups have shaped numerous state and local policy debates, providing timely and credible analyses that have helped secure critical pro-worker, equity-promoting policy reforms, such as higher minimum wages, expanded access to overtime, paid leave benefits, fair scheduling protections, and stronger collective bargaining rights.
As part of EPI's research team, Cooper's work on the minimum wage, wage theft, social insurance, and state labor markets has been used by policymakers in city halls and statehouses across the country, as well as in Congress and the White House. His analyses on the impact of minimum wage laws have been instrumental in dozens of state and local minimum wage debates since 2011. He has testified in many states and cities on the challenges low-wage workers and low-income families face.
Cooper has been interviewed and cited by numerous media, including the New York Times, Washington Post, and Wall Street Journal. He has appeared on many local and national news programs, including the Public Broadcasting Service's "NewsHour," CNBC's "Closing Bell," National Public Radio's "All Things Considered," and American Public Media's "Marketplace."
Education
Master of Public Policy, Georgetown University
Bachelor of Arts, English and Government, Georgetown University
Areas of expertise

State labor markets • Minimum wage • Wage theft • Poverty • Inequality and social mobility