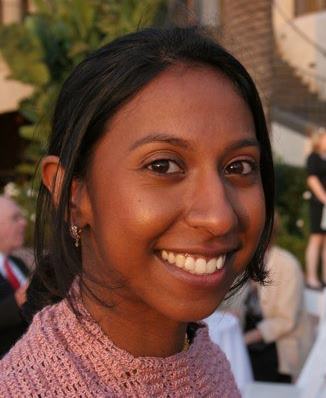 Biography
Jaimie K. Worker is a former senior state policy coordinator for the Economic Analysis and Research Network (EARN) at EPI. She is committed to ensuring that racial and gender equity is a public policy priority and that the leaders of communities impacted by structural racism and oppression are key collaborators in developing public policy.
Prior to joining EPI, Worker was a senior policy analyst at Community Change, where for more than six years she worked on racial and economic justice campaigns focused on jobs and public investment in partnership with grassroots organizations. Previously, she worked with the New Organizing Institute, as well as the Restaurant Opportunities Center of Michigan, supporting workplace organizing and policy campaigns to win improved working conditions in the restaurant industry.
Worker is the proud daughter of immigrants and hails from Detroit, Michigan.
Education
B.A., Sociology, University of Michigan
M.S.W., University of Michigan School of Social Work