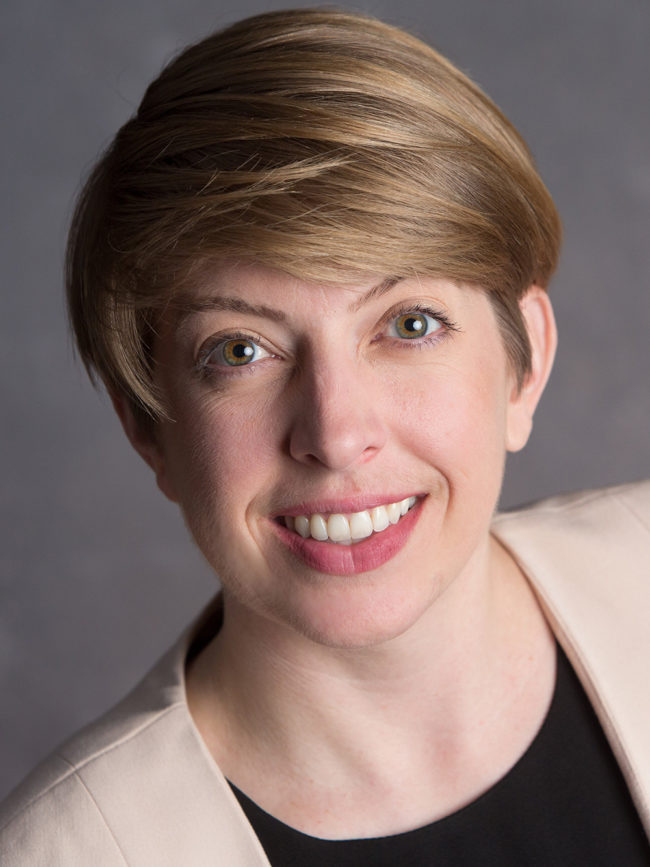 Areas of expertise
Labor and employment law • Collective bargaining • Union organizing • Regulatory policy
Biography
Marni von Wilpert came to EPI in 2017 and served as associate labor counsel supporting EPI's Perkins Project on Worker Rights and Wages, a policy response team tracking the wage and employment policies coming out of the White House, both houses of Congress, and the courts. She worked closely with EPI labor counsel to monitor legislation, regulations, and agency enforcement actions that affect workers' rights, wages, and working conditions. She also worked with the Economic Analysis and Research Network (EARN) to develop worker-focused policies at the local, state, and national levels. In 2018 she left to enter Emerge California, a training program for Democratic women to learn how to run for office.
Von Wilpert came to EPI from the National Labor Relations Board (NLRB), where she was an attorney in the Appellate and Supreme Court Litigation Branch from 2014–2017. Von Wilpert represented the agency in the U.S. Courts of Appeals; she also served on detail from the NLRB to the U.S. House of Representatives Committee on Education and the Workforce, where she supported Congressman Robert C. "Bobby" Scott's committee staff on labor law issues, including drafting legislation and meeting with union leaders, management representatives, and other constituents to discuss labor policies.
Before coming to D.C., von Wilpert served as a law clerk for Judge James E. Graves, Jr., on the United States Court of Appeals for the Fifth Circuit (2013–2014). In 2011, she was awarded a Skadden Fellowship to work at the Mississippi Center for Justice (2011–2013), where she established Mississippi's first medical-legal partnership, a collaboration with the University of Mississippi Medical Center to provide free legal representation for people living with HIV/AIDS who faced discrimination in housing, employment, and access to medical care.
Education
J.D., Fordham University School of Law
B.A., University of California at Berkeley