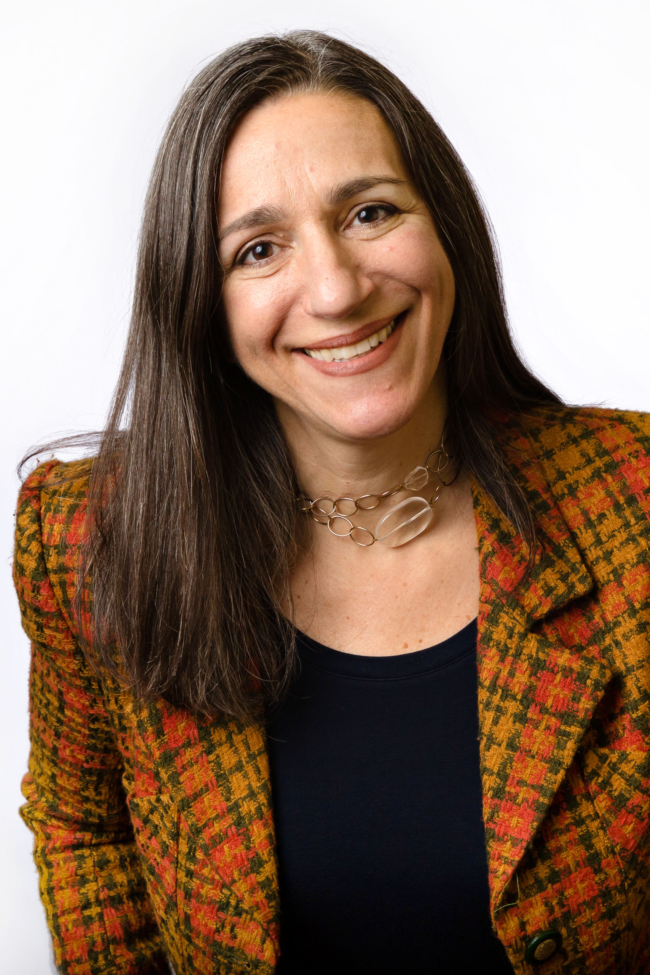 Biography
Eve Tahmincioglu joined EPI in January 2020. She is an award-winning business journalist and a seasoned communications professional. Her focus has been on making Corporate America more sustainability-focused, balancing profits and social purpose. She has covered labor and employment rights, diversity and inclusion, artificial intelligence and machine learning, the auto industry, retail, environmental, social, and governance issues (ESG), ex-offender rights and employment, leadership, corporate governance, and gender equity. She has worked for and has been a contributor to a host of national publications, including NBCNews.com, Today.com, The New York Times, UPI, Women's Wear Daily, The Atlantic, the Harvard Business Review and BusinessWeek.
Most recently she was editor-in-chief and digital director for two national leadership and corporate governance publications based in Philadelphia: Directors & Boards and Private Company Director. In the beginning of 2019, Tahmincioglu spearheaded a year-long ESG editorial project that culminated with a national forum in November under the theme, "The Character of the Corporation: Balancing Profits and Purpose."
She was also senior director of communications and social media for the New York-based think tank Families & Work Institute focused on early childhood development and workplace research. There she oversaw communications for a national project to bolster more flexible and equitable workplaces titled When Work Works. She also helped promote and contributed to "The Shriver Report: A Women's Nation Pushes Back From The Brink," a project to help low-income women get employment and emerge from poverty.
She is the author of From the Sandbox to the Corner Office; produced the popular CareerDiva blog; and is a long-time mentor for The OpEd Project.
Tahmincioglu holds a bachelor's degree in journalism from Hofstra University. She lives in Wilmington, Delaware, with her husband, Andy D'Ambrosio, and her two children, Circe and Cheiron.