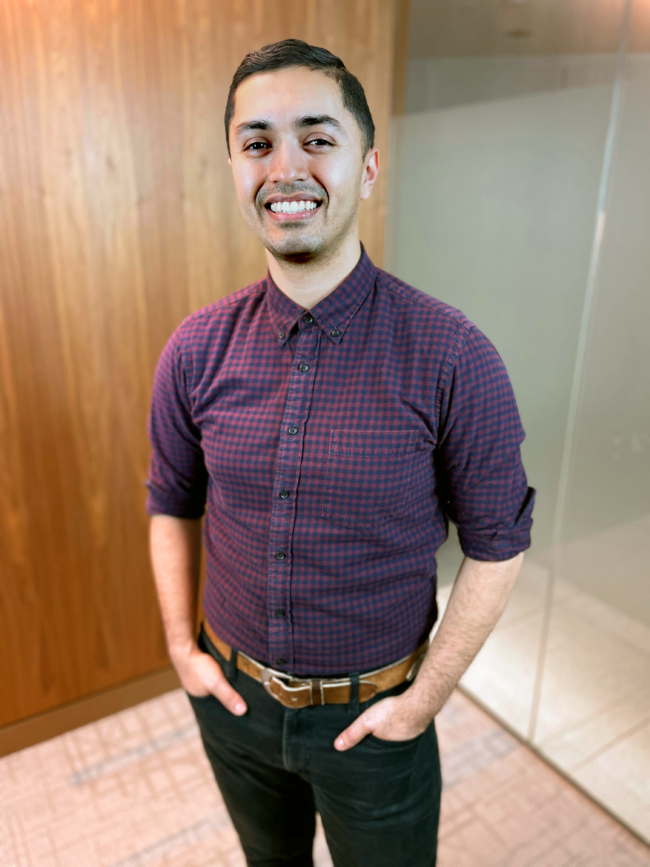 Biography
Daniel Perez joined the Economic Analysis and Research Network (EARN) team at EPI as State Economic Analyst in 2022. He provides technical assistance to the state-level policy research and advocacy organizations that make up EARN and conducts research into the historical causes of poverty and inequality. Perez is particularly interested in the role of unions and collective bargaining as means for working people to build economic and political power.
Perez first joined EPI as a research assistant in 2019. He has worked in a variety of industries, and prior to becoming a researcher, held roles as a pizza maker, dishwasher, forklift driver, and bookkeeper. He learned the power of collectively bargaining for better working conditions when he joined AFT Local 6109. He is currently a proud member of NPEU/IFPTE Local 70 and co-president of the EPI staff union.
Perez lives on an island in the Chesapeake with his fiancée, Emily, and their Australian-Pyrenees dog, Rey.
Education
B.A., Economics and Mathematics, University of California, Santa Cruz