One year ago, in Epic Systems v. Lewis, the Supreme Court ruled that employers can use forced arbitration clauses that strip workers of their right to join together in court to fight wage theft, discrimination, or harassment. Unchecked Corporate Power, a new report from the Center for Popular Democracy (CPD) and the Economic Policy Institute (EPI) forecasts that by 2024, more than 80 percent of private-sector, nonunion workers will be covered by forced arbitration clauses. This trend makes it critical that public enforcement agencies have the resources that they need to ensure that employers respect important worker protections such as minimum wages, earned sick and family leave, fair workweek standards, and protections against discrimination and harassment. Yet our public agencies are crippled by shrinking budgets and struggle to address persistent workplace violations.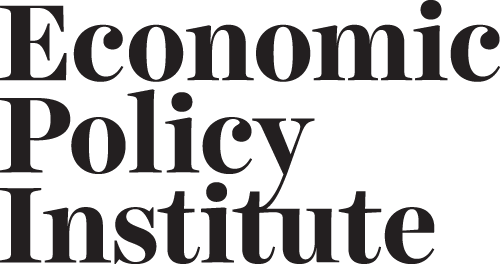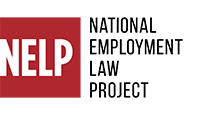 This report was produced by the Center for Popular Democracy and the Economic Policy Institute, with analysis provided by the National Employment Law Project
The report calls on Congress to override Epic Systems and protect the fundamental rights of working people by passing the Restoring Justice for Workers Act and the Forced Arbitration Repeal Act. And the report urges states to enact "whistleblower enforcement" laws—such as those introduced in Massachusetts, Maine, New York, Oregon, Vermont, and Washington—to empower workers to sue law-breaking employers on behalf of the state and all injured workers, including those covered by arbitration clauses. California's Private Attorney General Act (PAGA) is a successful model. In the most recent fiscal year, California's labor agency received over $34 million in PAGA revenue, which has funded a wide variety of enforcement programs, including cracking down on companies that fraudulent misclassify their employees as independent contractors to avoid minimum wage, unemployment insurance, and other basic obligations to workers.