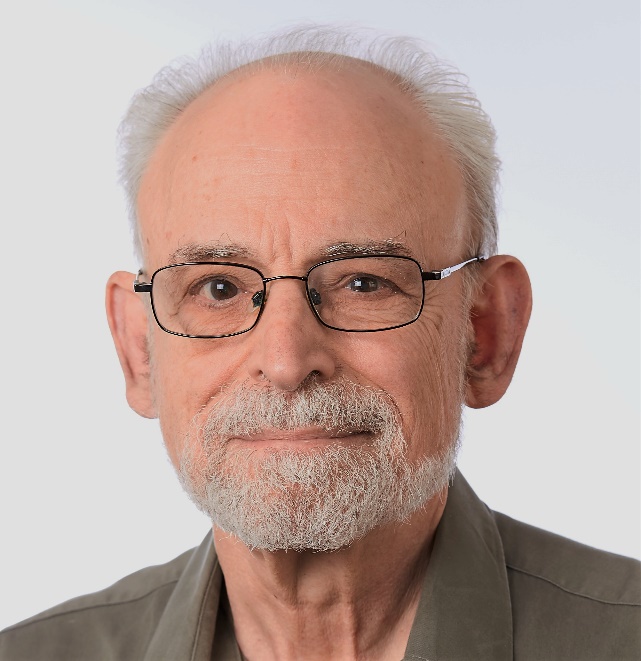 Dr. Les Boden is a professor of public health in the Department of Environmental Health at Boston University School of Public Health (BUSPH). Much of his research over the past decade has focused on the economic and human consequences of injuries and illnesses.
In recent years, he has published studies measuring the completeness of occupational injury reporting, the income lost by injured workers, the adequacy of workers' compensation benefits, injury-related total disability, and long-term excess mortality related to occupational injuries. With BUSPH colleague Lee Strunin, he has published several studies of the post-injury experiences of injured workers and their families. He has also written on occupational safety and health regulation, medical screening, gender inequality, and the legal and public health use of scientific information. Over the past decade, he has been involved in the study of combined health promotion and occupational health and safety interventions and of how the work environment affects worker safety and health a part of the NIOSH-funded Center for Work, Health, and Well-Being.
From 1988-1997, Boden served on the Mine Health Research Advisory Committee of the Department of Health and Human Services, which he chaired for six years. In 2001-2002, he was a member of the Worker Advocacy Advisory Group, which advised the Department of Energy on occupational disease compensation. He has also co-chaired a group advising the National Institute for Occupational Safety and Health on its research agenda on the social and economic consequences of workplace illness and injury.
Search publications by Les Boden
By Content:
By Area of Research:
By Type: