Top 10 EPI reports of 2020
Staying safe. Educating our children. Having a say in workplace conditions. Fighting for fair wages when systemic racism, consolidated wealth, and corporate power thwart opportunity.
These concerns were top of mind for our readers in 2020, according to our compilation of EPI's most-read reports.
The report in first place is the one that outlines where a tsunami of anti-worker actions have come from. Can you guess the source?
Here's a countdown of our most popular reports: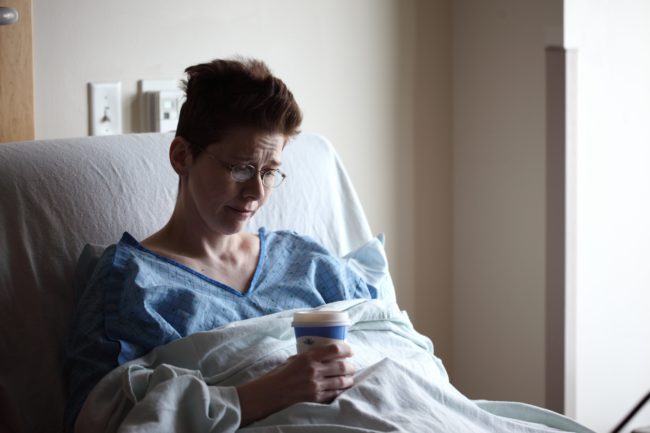 Farm employment, safety issues, and the H-2A guestworker program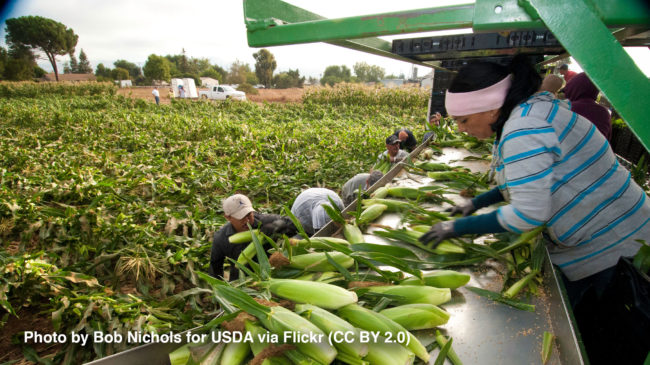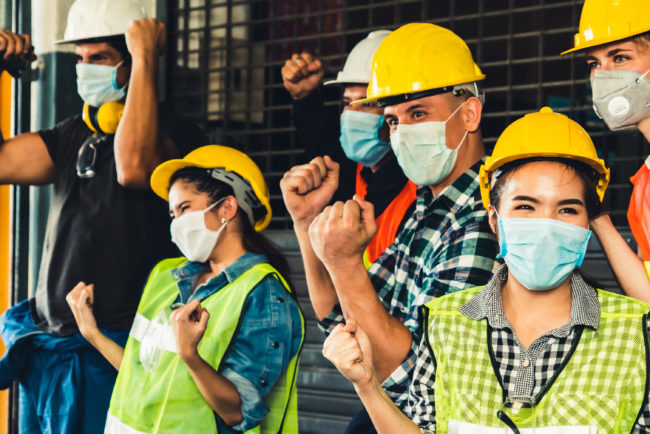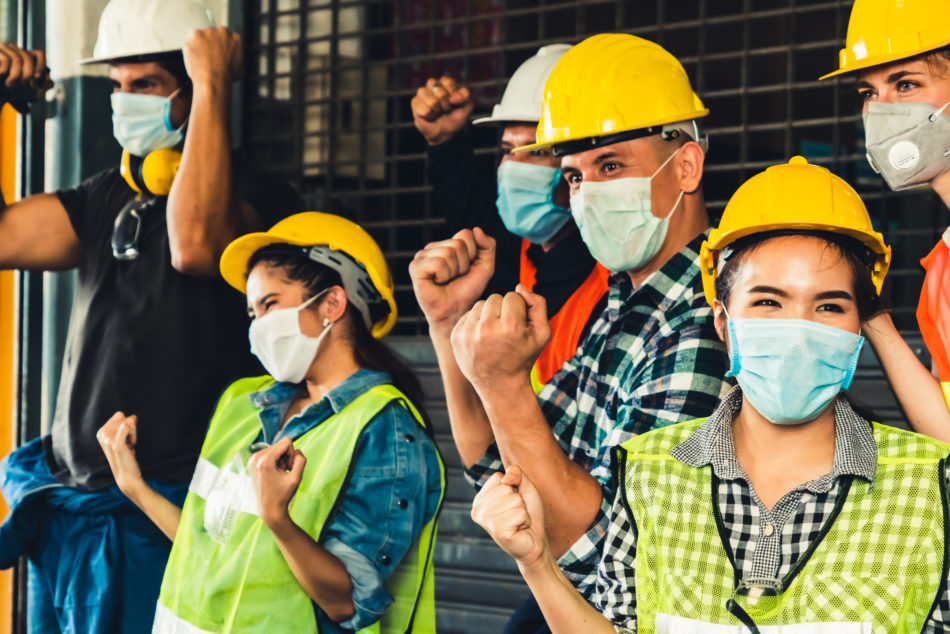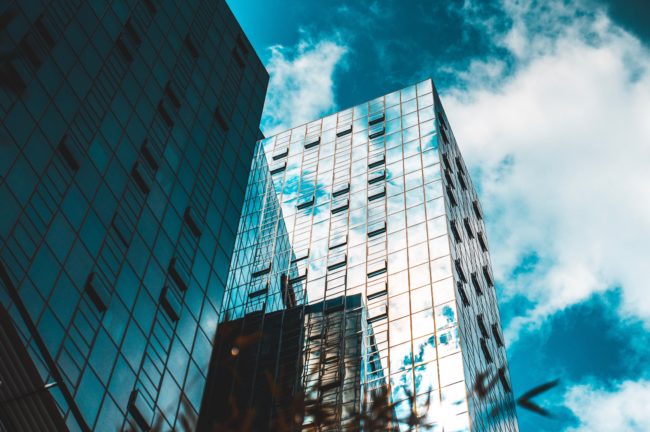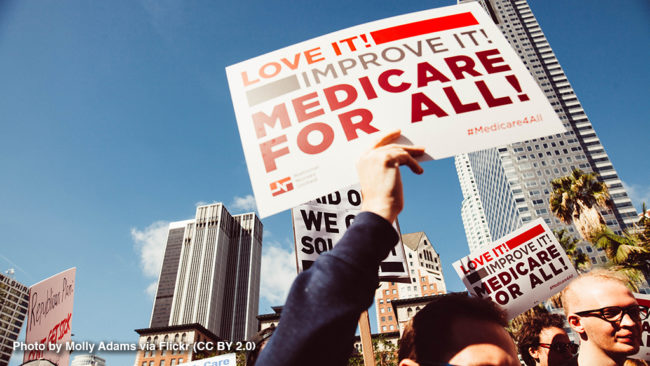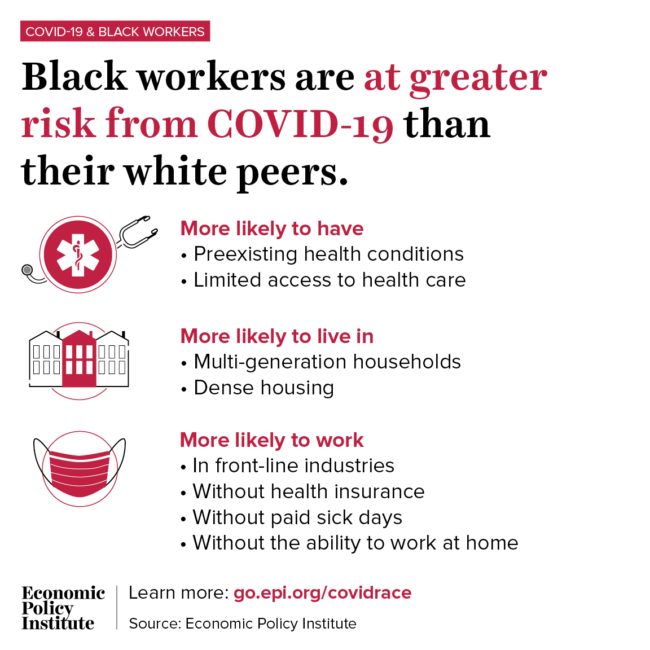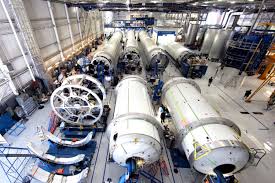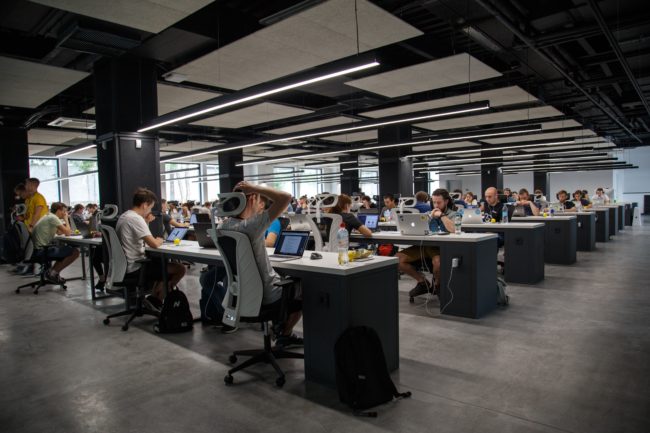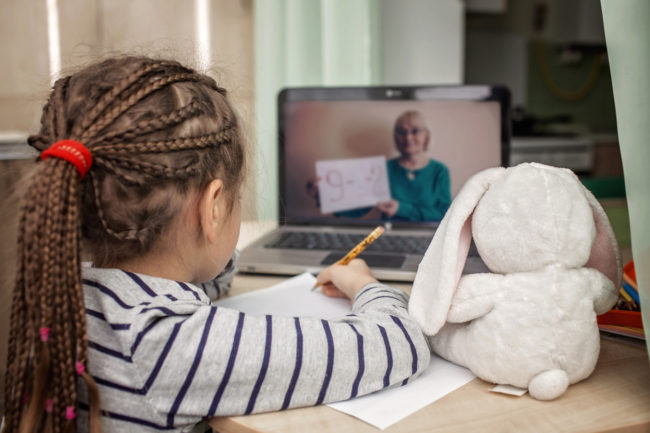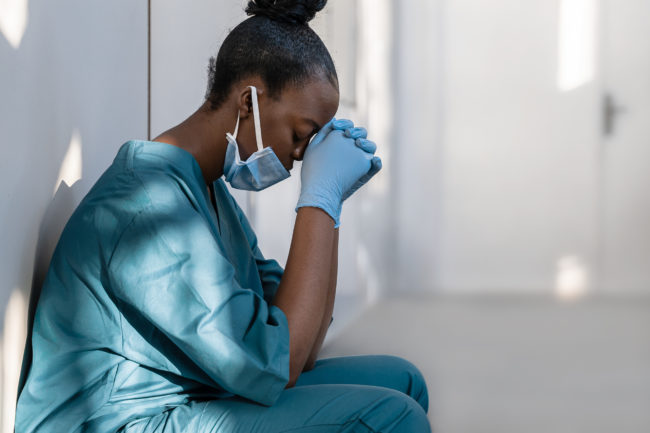 Enjoyed this post?
Sign up for EPI's newsletter so you never miss our research and insights on ways to make the economy work better for everyone.