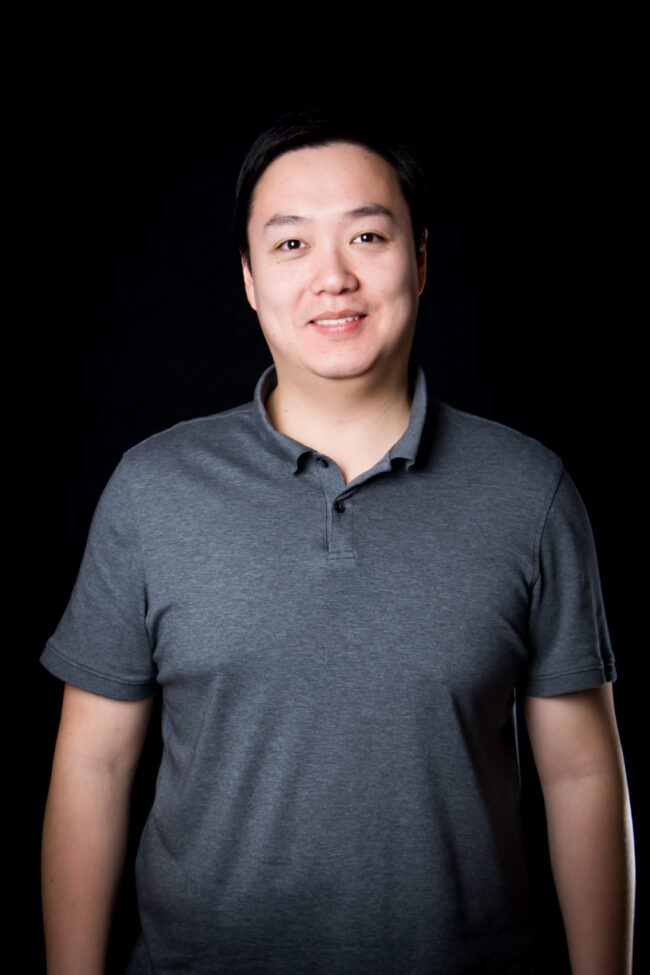 Biography
Zion Yan joined EPI in 2023 as Director of Finance and Operations. He is responsible for overseeing EPI's finance and accounting functions, ensuring that they are aligned with the company's overall goals and objectives.
Yan's passion for finance and operations began early in his career when he served as a Finance Officer at Counterpart International, a global nonprofit that supports sustainable development in underserved communities around the world. During his tenure there, he was responsible for accounting, forecasting, and financial analysis, among other tasks.
Yan's next challenge came when he joined Results Educational Fund, a grassroots advocacy organization. As the Finance Manager, Yan was responsible for managing the organization's finances, including budgeting, forecasting, and financial reporting.
Education
M.A., Accountancy, Accounting, and Finance, George Washington University School of Business
B.A., Accounting, Shanghai University of International Business and Economics