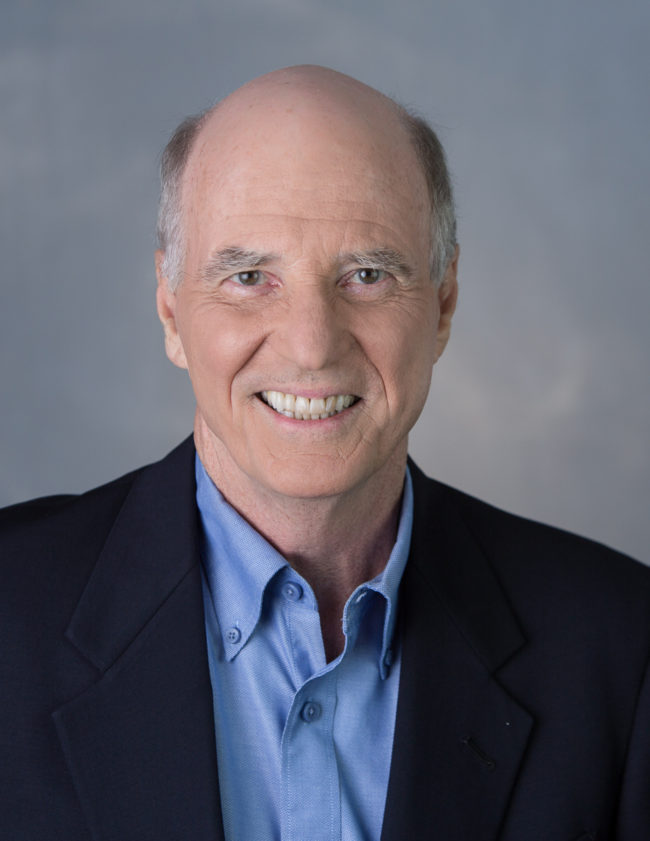 Areas of expertise
Political economy • International economics • Macroeconomics • Labor markets • Unions
Biography
Jeff Faux founded the Economic Policy Institute in 1986, and made it into the country's leading think tank on the political and economic issues that working Americans face. In 2003, he stepped down as EPI's president. Faux has studied, taught and published on a wide variety of economic and political issues from the global economy to neighborhood community development, from monetary policy to political strategy. He is the author or co-author of six books, the latest being, The Servant Economy: Where America's Elite is Sending the Middle Class (Wiley, 2012).
Faux worked as an economist in the Departments of State, Labor and Commerce, a manager in the finance industry, a blueberry farmer, and a member of a municipal planning board in the State of Maine. He's been an advisor to governments, trade unions, businesses, political campaigns, and community organizations. He's lectured in Europe, Latin America, and Asia, sits on the boards of several of non-profit institutions and magazines, has written articles for numerous newspapers, magazines and journals, has testified before Congress, and has appeared many times on television and radio.
Education
Queens College, George Washington University, and Harvard University
Honorary Degree, University of New England