Top five EPI blog posts of 2021
In 2021, many readers were looking to make sense of worries around potential labor shortages, despite little evidence that shortages in leisure and hospitality that popped up would spill over into the rest of the economy.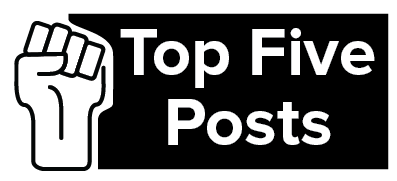 Aside from interest in labor shortages, what also got the attention of our readers was a post on how to fix the H-1B visa program, an important program that allows U.S. employers to hire college-educated migrant workers.
In addition, we saw a focus on the importance of state-level policy change amid federal inaction on a number of issues. Some states raised their own minimum wage above the federal level, included undocumented immigrants in critical pandemic aid, and extended unemployment benefits to school workers during the summer.
Here's a countdown of the five most-read EPI blog posts in 2021.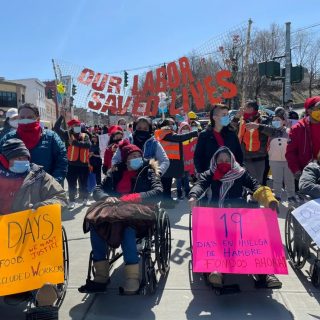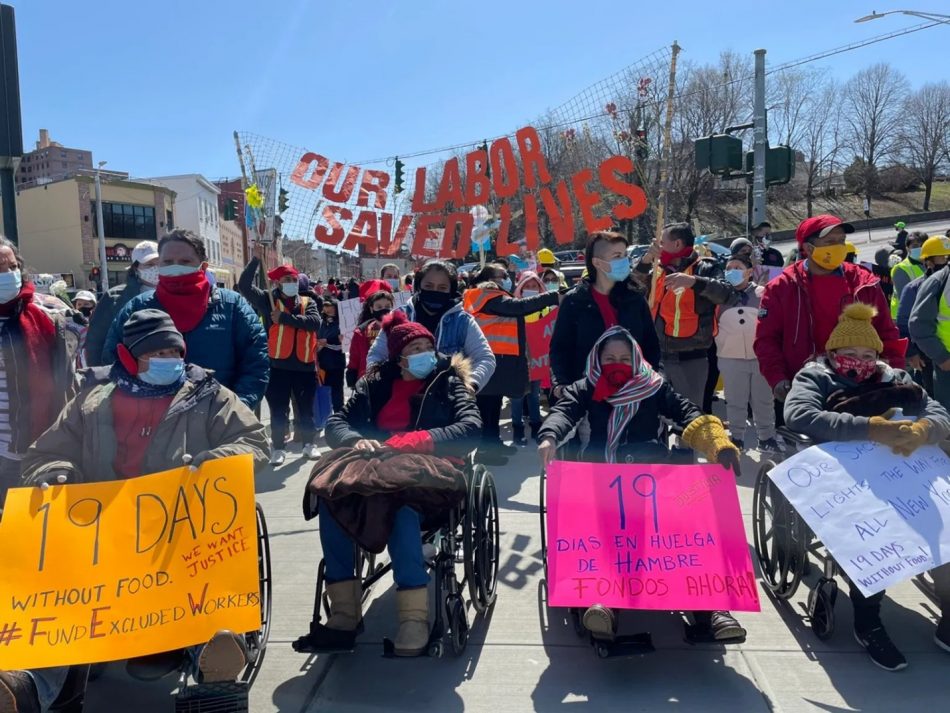 Other states should replicate the program
Federal action is still needed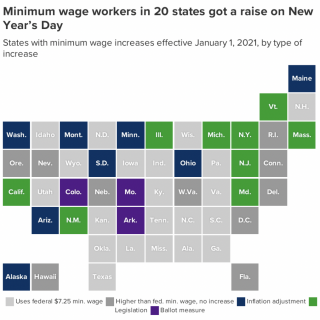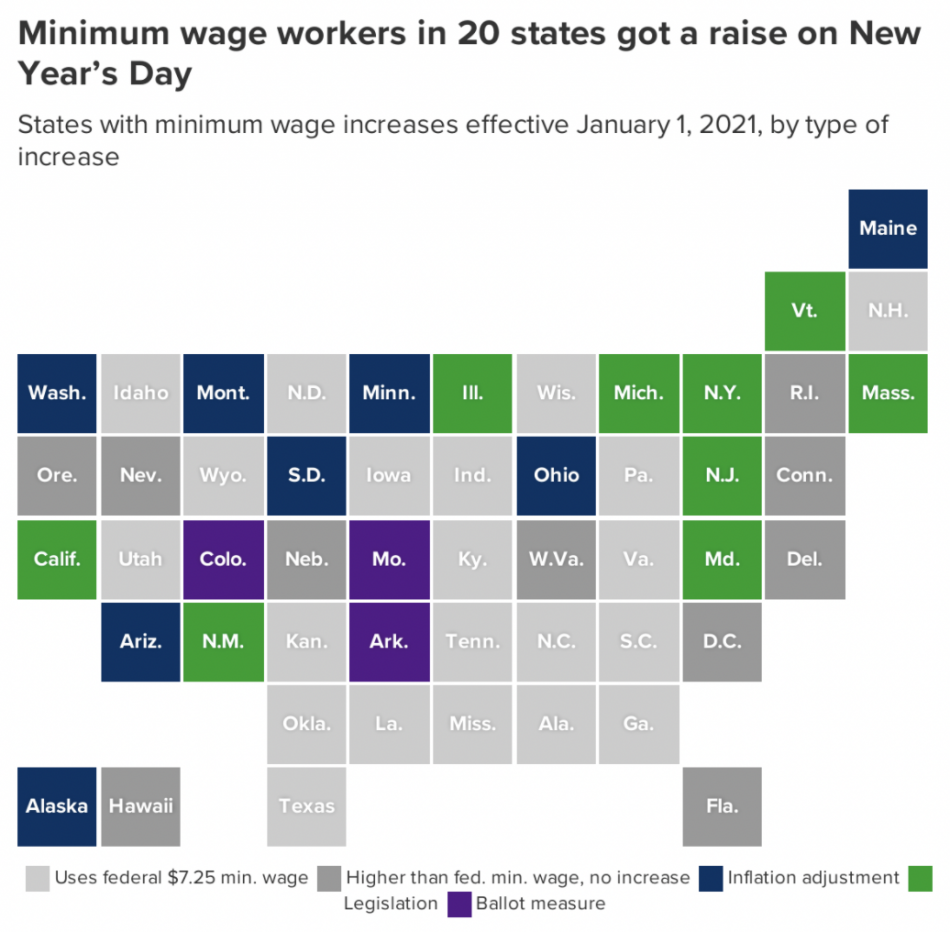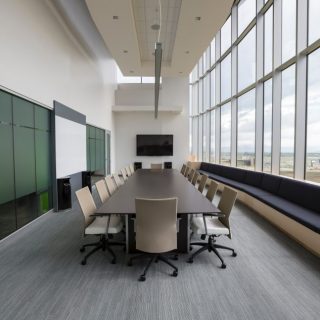 More than half of the top 30 H-1B employers were outsourcing firms
Policymakers must not rein in stimulus or unemployment benefits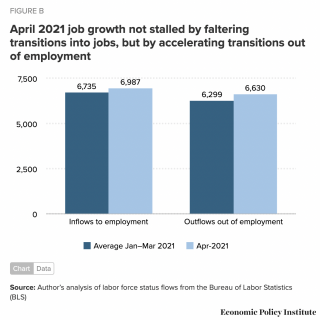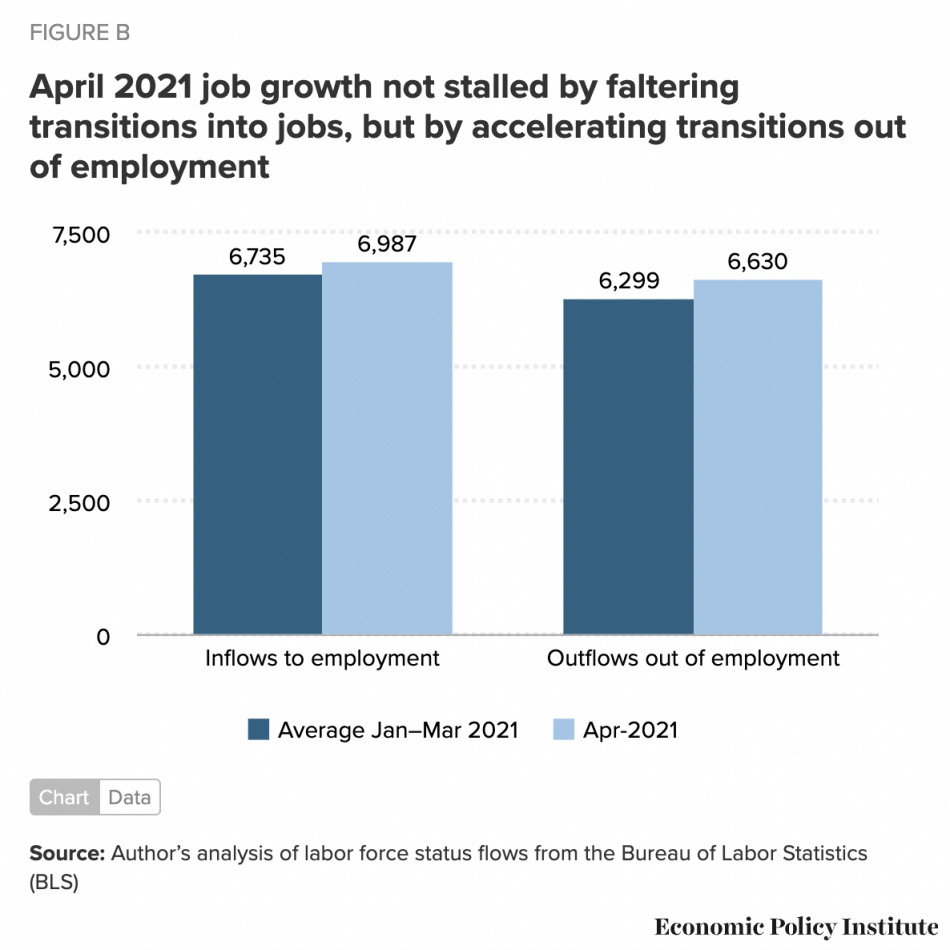 Enjoyed this post?
Sign up for EPI's newsletter so you never miss our research and insights on ways to make the economy work better for everyone.