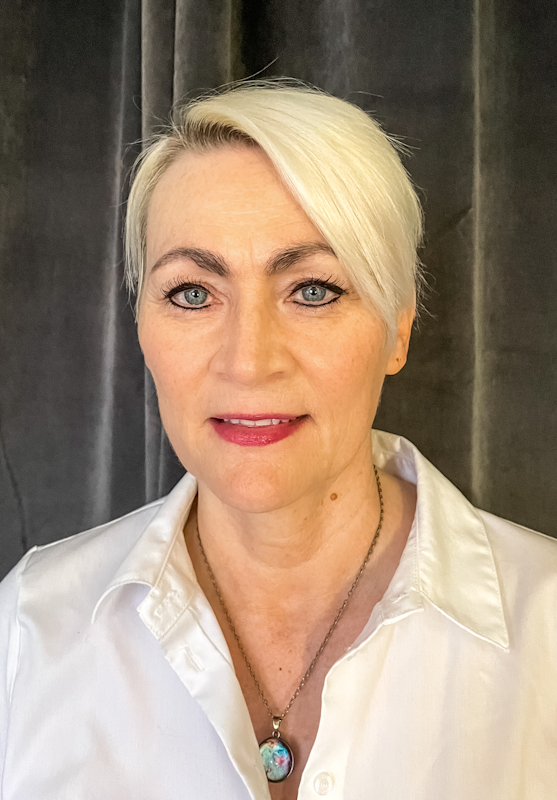 Barbara Western is EPI's Chief Operating Officer. Western brings to the organization over two decades of experience in nonprofit leadership and management with a focus on social justice.
Most recently, Western served as the Chief Operating Officer at the Food Research & Action Center, the nation's leading anti-hunger organization. In this role, Western provided organizational leadership, management, and strategic direction, collaborating with the president to position the organization for growth and success. She led organizational development and change management processes, oversaw all internal and operational components of the organization, and shepherded the organization's diversity, equity, and inclusion initiatives.
Western previously served as the Director of Operations at OMB Watch (Center for Effective Government). In that capacity, she led overall organization operations, with a focus on finance, board relations, and human resources. Additionally, Western provided strategic advice and coached the senior leadership team. Throughout her career she attained a myriad of other skills including fundraising, marketing, communications, strategic planning, and lobbying. She was an early adopter to weaving equity into work environments, the use of social advocacy tools, and the powerful use of data in decision-making.
Western holds a BA in Journalism from West Virginia University and a Nonprofit Management Executive Certificate from Georgetown Public Policy Institute, Center for Public and Nonprofit Leadership. She is a mother, musician, animal lover, and environmental advocate.